Skuld is the youngest of the Norns, the Norse sisters responsible for the fate of humans and gods. They also nurture Yggdrasil, so it may continue to uphold the nine realms.
Skuld Press is an independent press dedicated to non-traditional publishing ventures.
Dragon Diaries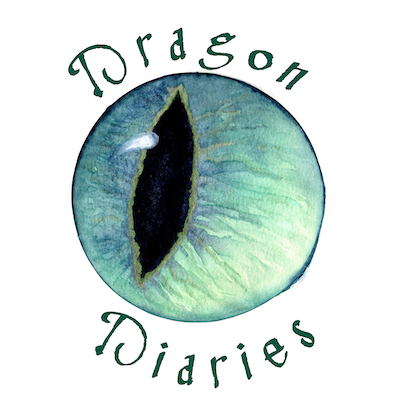 Dragon is the product of Twitter, a fever, and writer Kelly McCullough. Kelly's been writing Dragon since 2010, along with a cast of other fantastical creatures.
Shari Emerson is a mixed-media artist whose son fell in love with Dragon. She's been bringing Dragon, Cat, and a whole horde of sparklies into existence since 2020.
Shari and Kelly's collaboration will eventually produce an illustrated e-book. You can follow along and support the project at their Patreon.
Skuld's Stitches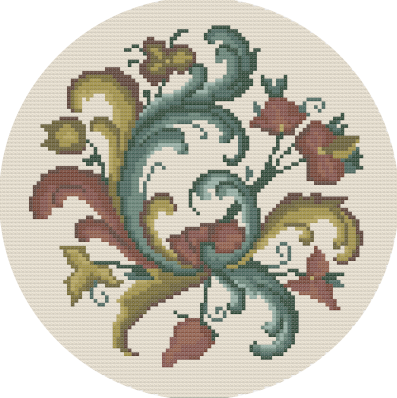 Stephanie is a Scandasotan, descended from the Swedish, Norwegian, and Danish immigrants who flocked to Minnesota in the 1800s. The Scandinavian design she grew up around was anything but the modern minimalism associated with Scandinavia for most of the last century.
When she wanted to do cross-stitch, she had difficulty finding patterns that reflected this heritage, so she made her own. These patterns are now available from her store, Skuld's Stitches.